Early Beginnings | Porsche Takes Look At The Very First 911 Turbo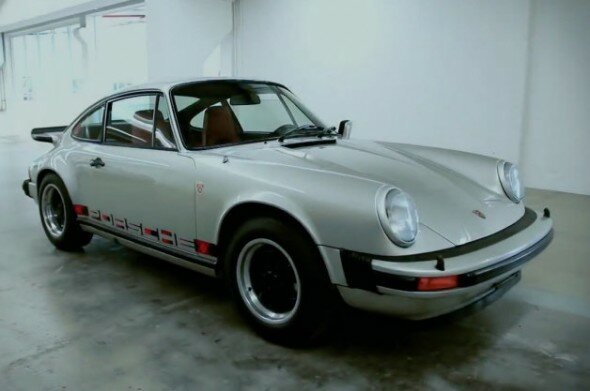 Porsche has really hit on a winning formula with its series of videos going inside its vault. So far, we've seen the V8 911 prototype, mid-engine test mule and aerodynamic prototype. The company is sticking with the 911 theme in the latest entry, but this time it's an actual production car – the very first 911 Turbo ever made.
Being the first Turbo would make it important enough, but the car was also a birthday present for Louise Piëch, daughter of Ferdinand Porsche and sister to Ferry Porsche, and she regularly used the car. The family didn't just hand her a random car off the assembly line, either. She got to make it her own with some interesting modifications. She supposedly even painted landscapes from inside the car.
You have to wonder what Piëch thought of her present. The early Turbos had a reputation for being a bit of a handful to drive. The boost tended to bring the power all at once, which wasn't always welcome when cornering. She deserves some honor just for driving the car on the curvy, alpine roads