Transformers 3: Dark of the Moon trailer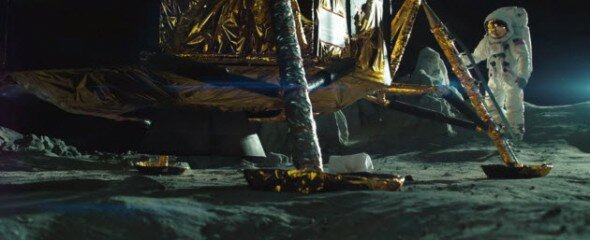 We've already seen plenty of action on the set of the third installment in the Transformers. Unplanned accidents and injured cast members seemed to dominate the news, but now the film is heading into post-production and we can get a glimpse at what type of action to expect on the big screen. The first trailer has been released for Transformers: Dark of the Moon and we can honestly say the teaser does a good job at raising our excitement level for the new film… even though we know it's going to suck as bad as the last two.
The trailer shows the 1969 Moon landing in glorious HD, but also reveals a secret motive behind the mission. We won't spoil it for you, so just jump and try to figure out how this relates to cars… again.
[Source: MichaelBay.com]