Porsche Makes A Push At WEC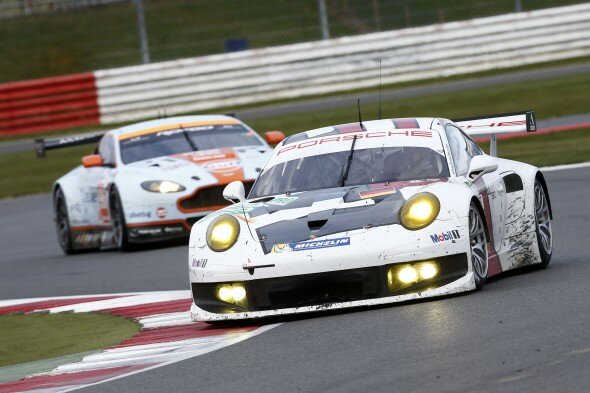 Scoring a double victory at the six-hour race in Silverstone at the season-opening round of the sports car World Endurance Championship WEC, the Porsche Team Manthey made an excellent start to the season. Facing difficult conditions on the storied British circuit, Porsche works drivers Marco Holzer (Germany), Frédéric Makowiecki (France) and Richard Lietz (Austria) won the well-supported GTE-Pro class with the Porsche 911 RSR. Their factory pilot colleagues Patrick Pilet (France), Joerg Bergmeister (Germany) and Nick Tandy (Great Britain) finished the hotly-contested first race in second place.
At the Silverstone Circuit, spectators witnessed a gripping race with changeable weather conditions from start to finish. Taking up the race from the first grid row at the wheel of the #91 Porsche 911 RSR, Nick Tandy took the GT lead for the first time in lap eleven. A stop-and-go penalty, which his teammate Joerg Bergmeister served after the driver change, saw them lose their lead for just a brief time. Over the remainder of the race, the 470 hp winning racers from Weissach, based on the seventh generation of the iconic 911 sports car, often swapped positions for the lead spot. In the end it was newcomer Frédéric Makowiecki who settled at the front of the pack and brought home this important maiden win of the season at his very first race as a Porsche factory driver.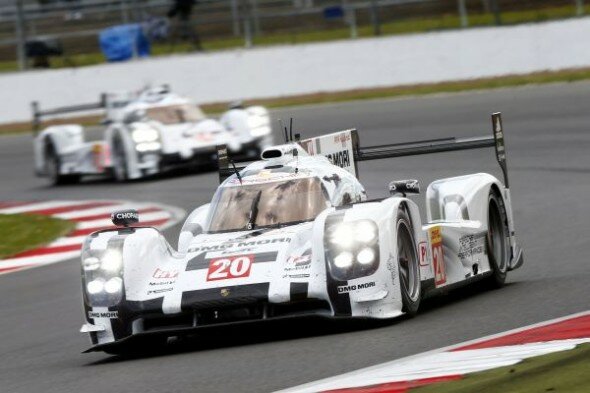 Third place went to Porsche in the season opener and its number 20 919 Hybrid, which was driven by Timo Bernhard, Brendon Hartley and Mark Webber. It was a magnificent start to the German team's return to top-level endurance racing, although it wasn't a complete success as the number 14 919 Hybrid failed to complete the race due to technical issues.