Champion Motorsport Porsche 991.2 Turbo S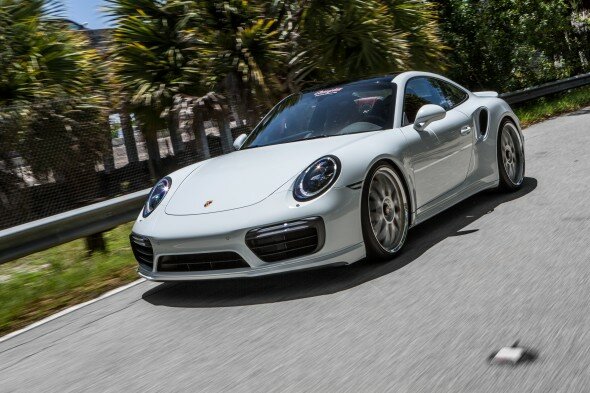 Could this be the first modded 991.2 Turbo-S? Last Friday morning (April 15th) we finally took delivery of our 2017 991 Turbo-S. By the end of the day, it was already sitting pretty on a set of H&R Sport Springs, our 21″ forged monoblock RG5 center-lock wheels, and a full Tubi Race exhaust (cat-less). Next up, our Champion 4.5″ intercoolers, carbon Y-pipe, and our CMS/GIAC Stage 2+ software. And more coming real soon. We can't wait to turn the dial up on this one!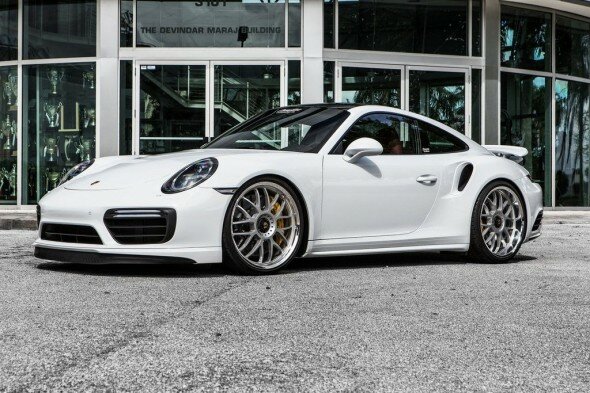 I have to say, I wasn't excited about the .2 at first…but the more I look at this car, the more I notice the subtle changes, and the more I think it's a total stunner!! The new front end look, the tail lights….perfectly updated to a look that makes the car more modern and set it apart from the previous generation.